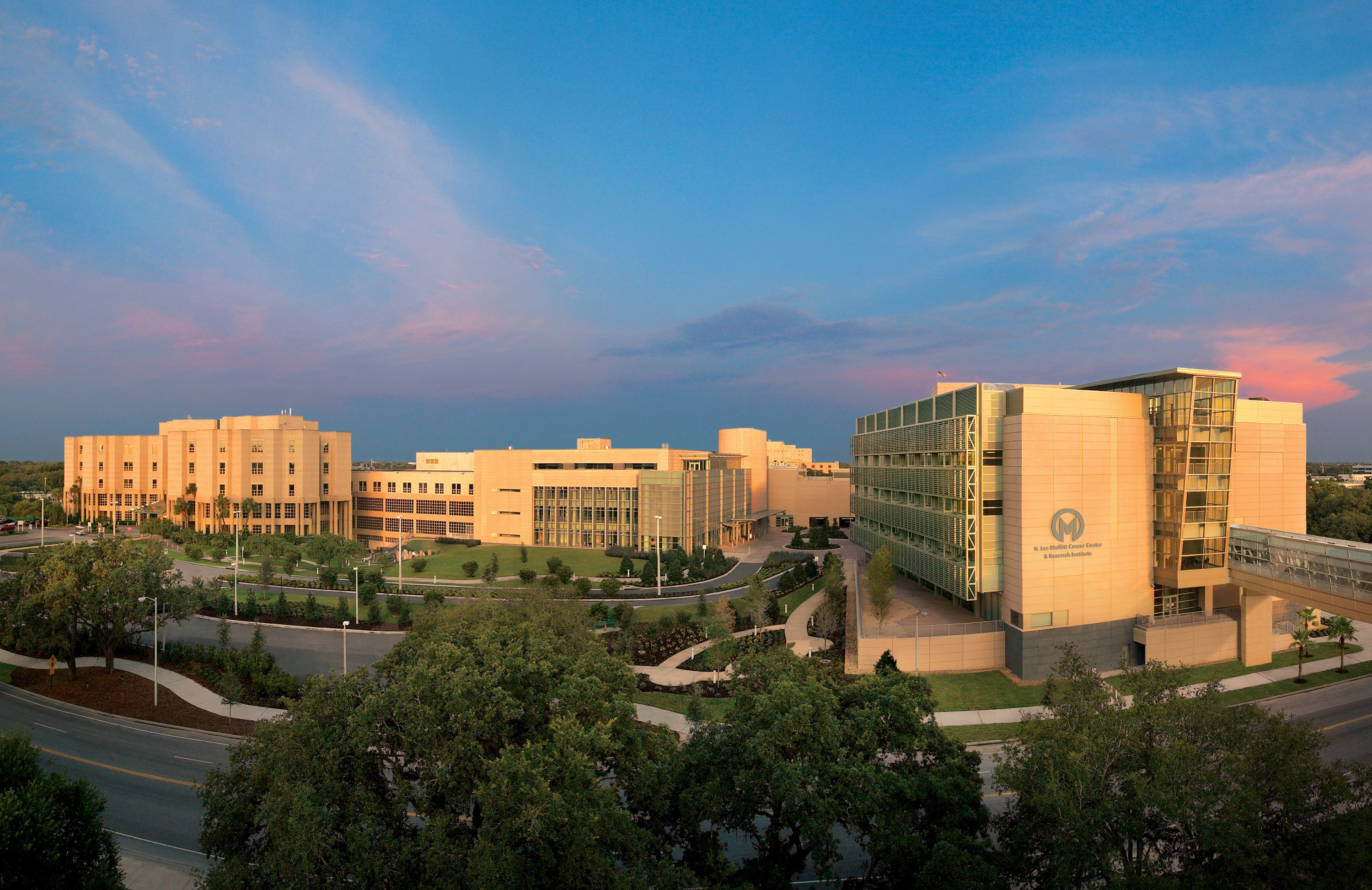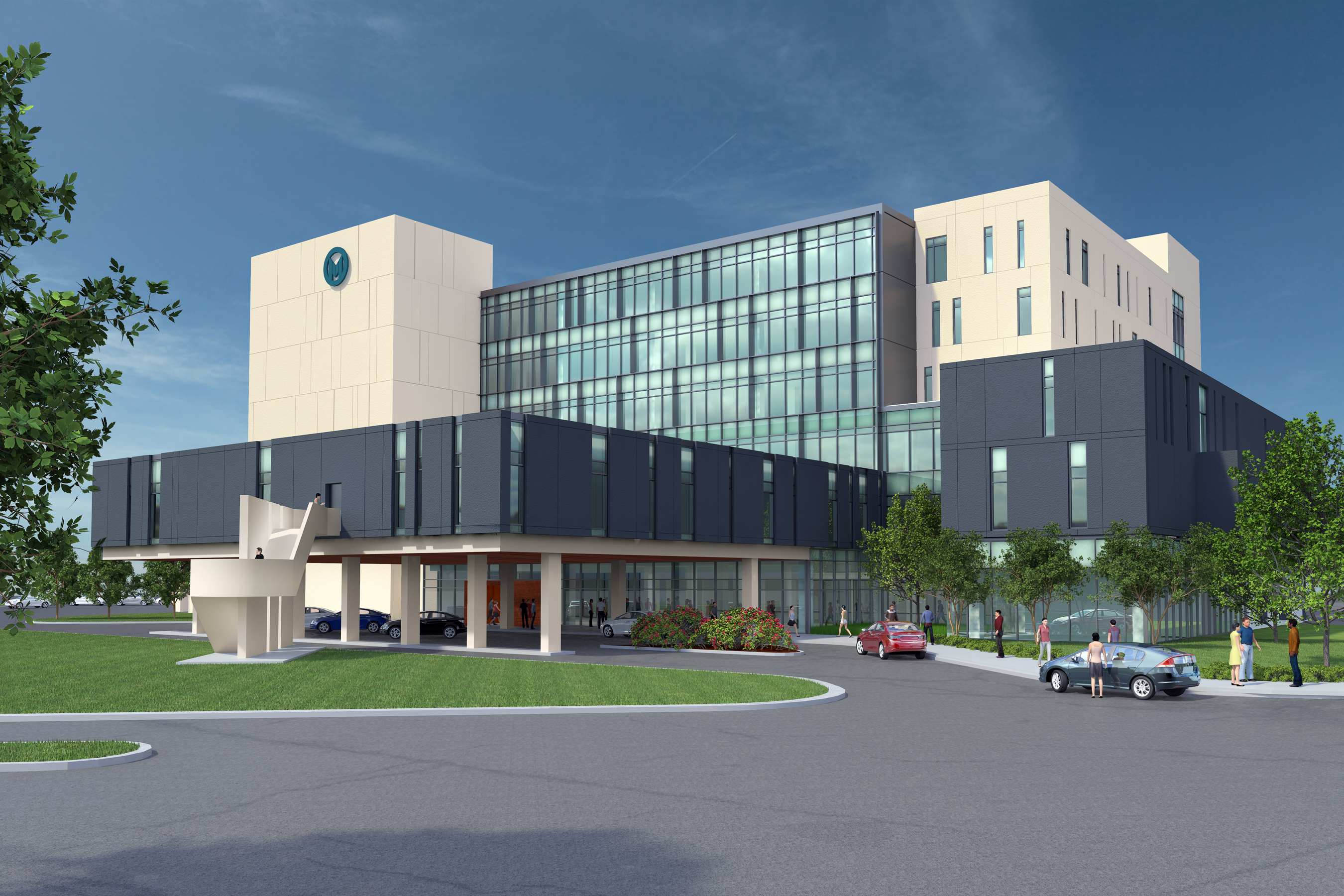 Moffitt Cancer Center began its research efforts in 1993 and by 1998 achieved NCI designation. Today, research at Moffitt includes more than 150 investigators organized around five scientific programs - all with an emphasis on translation. Moffitt Cancer Center has made a lasting commitment to the prevention and cure of cancer, working tirelessly in the areas of patient care, research and education to advance one step further in fighting this disease.
---
MISSION: To contribute to the prevention and cure of cancer
VISION: To transform cancer care through service, science and partnership
---
Careers
To find out more about exciting opportunities at Moffitt Cancer Center, please visit our careers website.