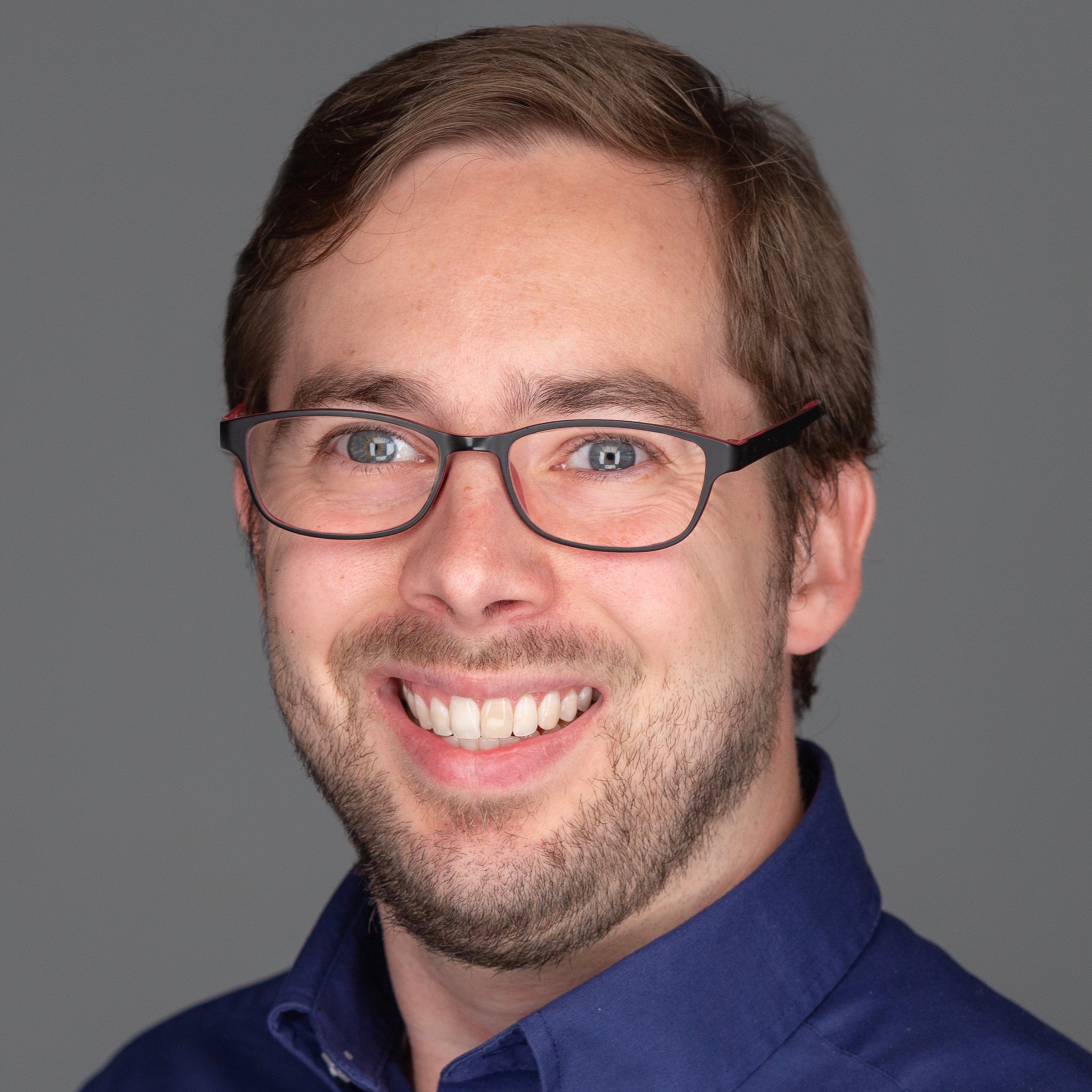 Chris Wilson is an Applied Research Scientist in the Fridley Lab at Moffitt Cancer Center. He received his MS and Ph.D. from the Department of Mathematical Sciences at Clemson University. His research involves developing integrative omic machine learning tools for personalized medicine and using deep learning for cell type classification with single-cell data.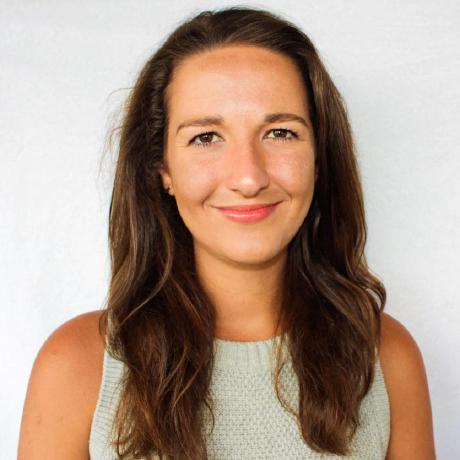 Jordan Creed is a Research Data Analyst in Fridley Lab at Moffitt Cancer Center working in the domains of statistics, bioinformatics and epidemiology. She received her MPH from the University of Florida and is a Doctoral student at the University of South Florida. Her current work focuses on R package development and the molecular epidemiology of prostate and brain cancer.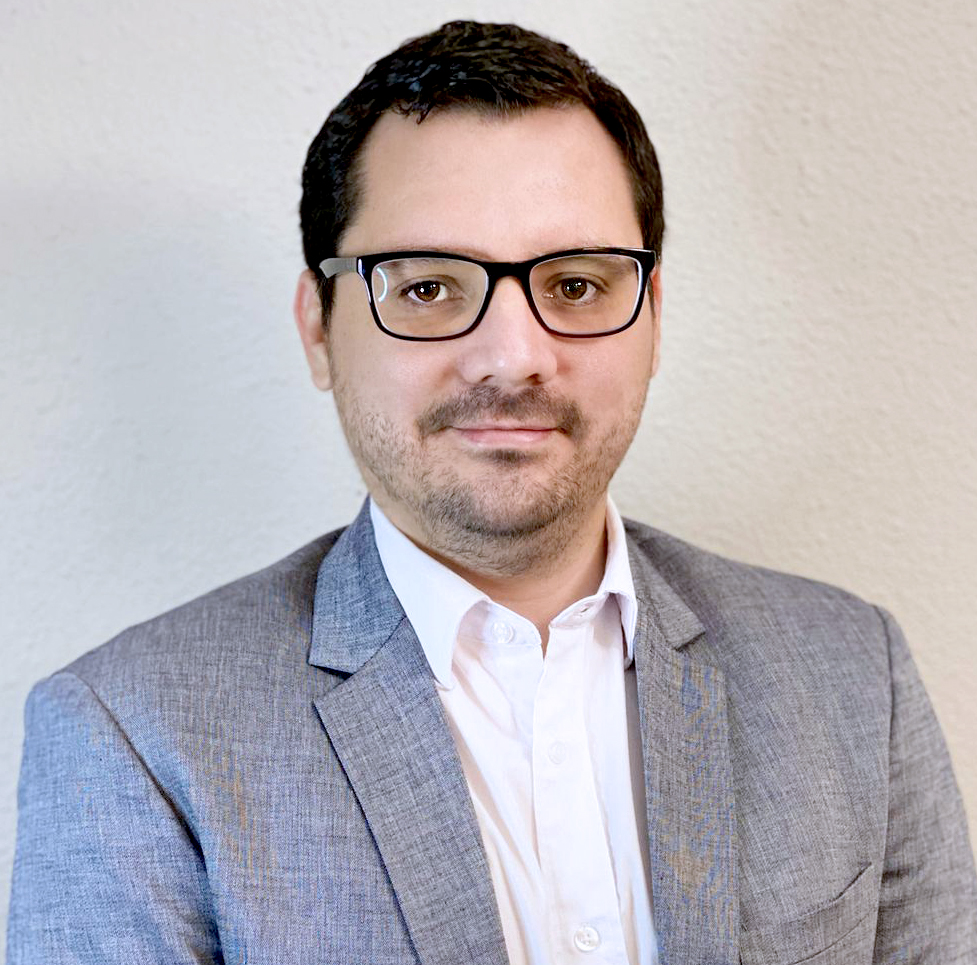 Oscar Ospina is a NCI T32 fellow in the "Cancer Biology and Data Science" program at Moffitt Cancer Center. He received his PhD in Biological Sciences from the University of Puerto Rico. His research has been in population-level diversity (genome and transcriptome) in multiple biological systems and its link with phenotypic and behavioral features. He is currently working on analysis of spatial transcriptomic data.
Past Lab Members:
Farnoosh Abbas-Aghababazadeh, PhD: Princess Margret Cancer Center

Qian Li, PhD: University of South Florida

Prabhakar Chalise, PhD: University of Kansas Medical Center

Joseph Usset, PhD: Apple

Abra Brisbin, PhD: University of Wisconsin – Eau Claire

Nicholas Larson, PhD: Mayo Clinic, Rochester

Ryan Abo, PhD: Ribon Therapeutics