16S rRNA Sequencing - Determining Bacterial Presence in a Sample
In order to determine what bacteria are present in a sample, our team uses 16S rRNA sequencing technology.
Science Behind the Technology
The 16S rRNA gene encodes for the 16S rRNA molecule that is a key component of the microbial ribosome; it plays an integral role in peptide synthesis. Because this gene encodes for an RNA molecule necessary for life, the gene is found in all bacteria, and hence the gene can show divergences among bacteria. Thus, this gene can differentiate between different bacterial taxa. The variable regions (we use V1-V3) of the gene encoding for this ribosomal RNA are sequenced and used to determine what bacteria are present in a sample.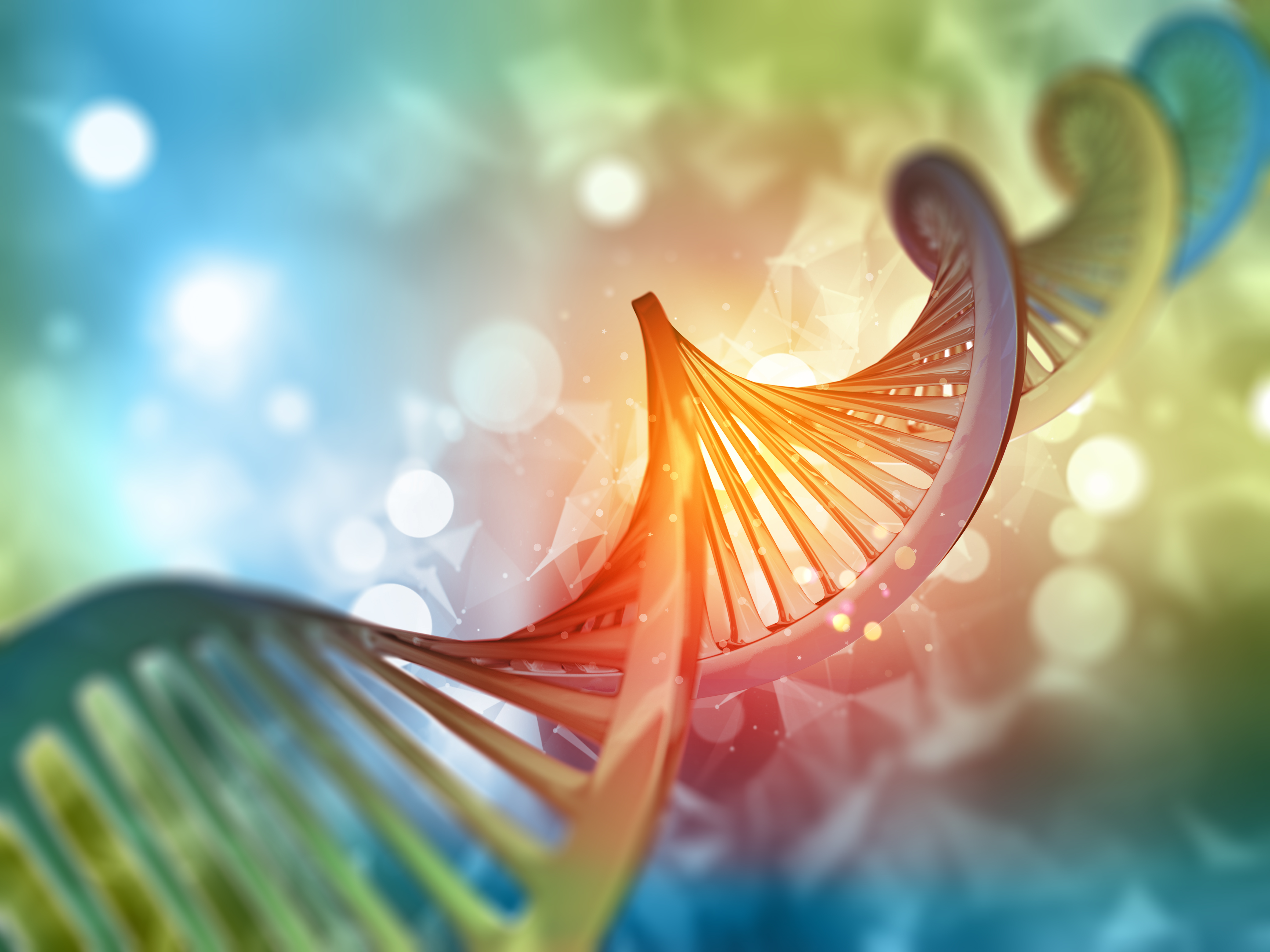 What this Technology Does for Us
In many of our studies, we aim to characterize the microbiome of a sample. For different studies, we have different biospecimen types, including tumor tissue, stool, and oral gargles. To determine the different microbes that are present within a sample, we use 16S rRNA sequencing. This technique allows us to identify bacteria (and only bacteria, since human DNA does not encode for 16S rRNA) based on their genomic sequence. The different sequences are compared to known 16S rRNA sequences (housed in public databases) to determine the taxonomic names of the microbes present in a specimen. Rather than relying on culture techniques that do not identify un-culturable organisms, genomic sequencing is a highly sensitive method enabling us to accurately detect bacterial presence in a sample without worry of serious underrepresentation.  With this technology, our team is able to glean data from tissue, stool, and oral gargles to characterize the microbiota. This data can then be examined for associations with TIL metrics, clinical features (such as response to therapy), and functional and metabolic profiles of the microbiota. 
For more information about 16S rRNA sequencing, refer to the Illumina® website.