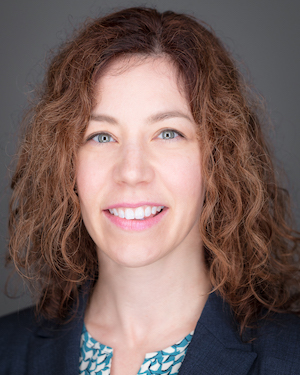 Dr. Mann earned her PhD in Genetics from Case Western Reserve University, where she developed her expertise in modeling human disease in mice. She did her post-doctoral training in Singapore with Neal Copeland and Nancy Jenkins, using Sleeping Beauty Insertional mutagenesis for cancer gene discovery in mouse models of several human cancers. Dr. Mann developed a model of pancreatic cancer, for which few drivers were known, and uncovered novel interacting genes that impact patient outcome. She is passionate about contributing to the progress being made in understanding pancreatic cancer biology and has a particular interest in developing disease markers and treatments for metastatic disease. In addition, she has contributed to developing new sequencing approaches to study clonal evolution in Sleeping Beauty tumors and how this impacts metastatic potential and drug resistance. She is applying this approach to myeloid leukemia to uncover new drug targets that can be tested in preclinical models. Dr. Mann is dedicated to training young scientists at all levels.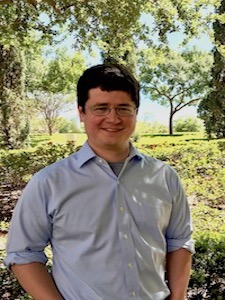 Justin earned a PhD in Biomedical Engineering from Carnegie Mellon University. He is interested in computationally identifying molecular signatures that define the cancer landscape. He is working on meta analyses of drivers from Sleeping Beauty mouse models of human tumors.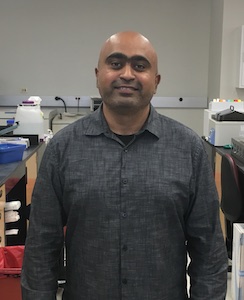 Suman earned a PhD in Physiology and Cell Biology from The Ohio State University. He has expertise in mouse models of pancreatic cancer, organoid cultures and Next generation sequencing. He is studying the role of RBFOX2-mediated splicing regulation in pancreatic cancer progression.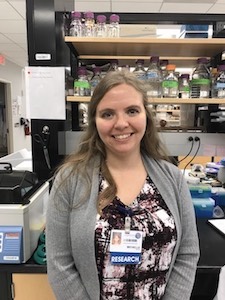 Michelle earned a B.S. and M.S. from the University of Concepcion (Chile) in 2004. She has 12 years of research experience in Molecular Biology, including qPCR, cloning, western blotting, chromatin immunoprecipitation and lentiviral-based cellular modification. Her current work is focused on elucidating the molecular function of a tumor suppressor gene Tcf12 and its role in driving pancreatic cancer metastasis.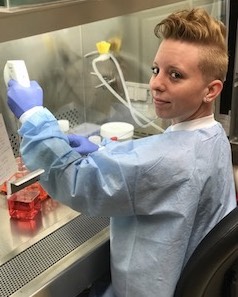 Tiffany graduated from the University of South Florida with a B.S. in Microbiology and M.S. in Biotechnology. She has experience in molecular biology and tissue culture and is learning mouse genetics. She is currently working on genome engineering using the CRISPR-Cas9 system to validate novel drivers of pancreatic cancer.