November 2021
Marusyk lab celebrates thanksgiving international lunch with dishes representing more than 7 countries around the world. 

Pragya passed her candidacy exam and became PhD candidate! Congrats Pragya!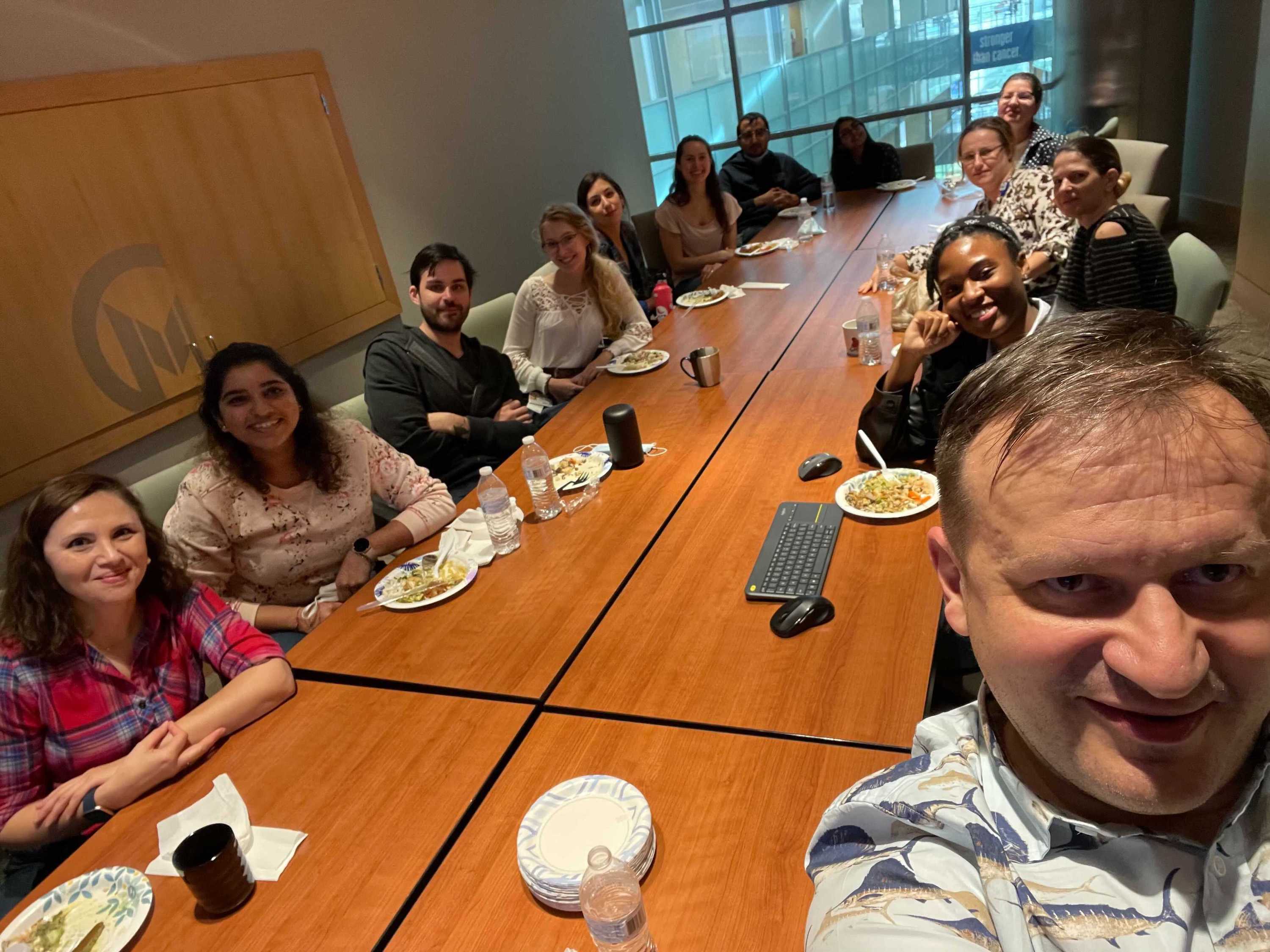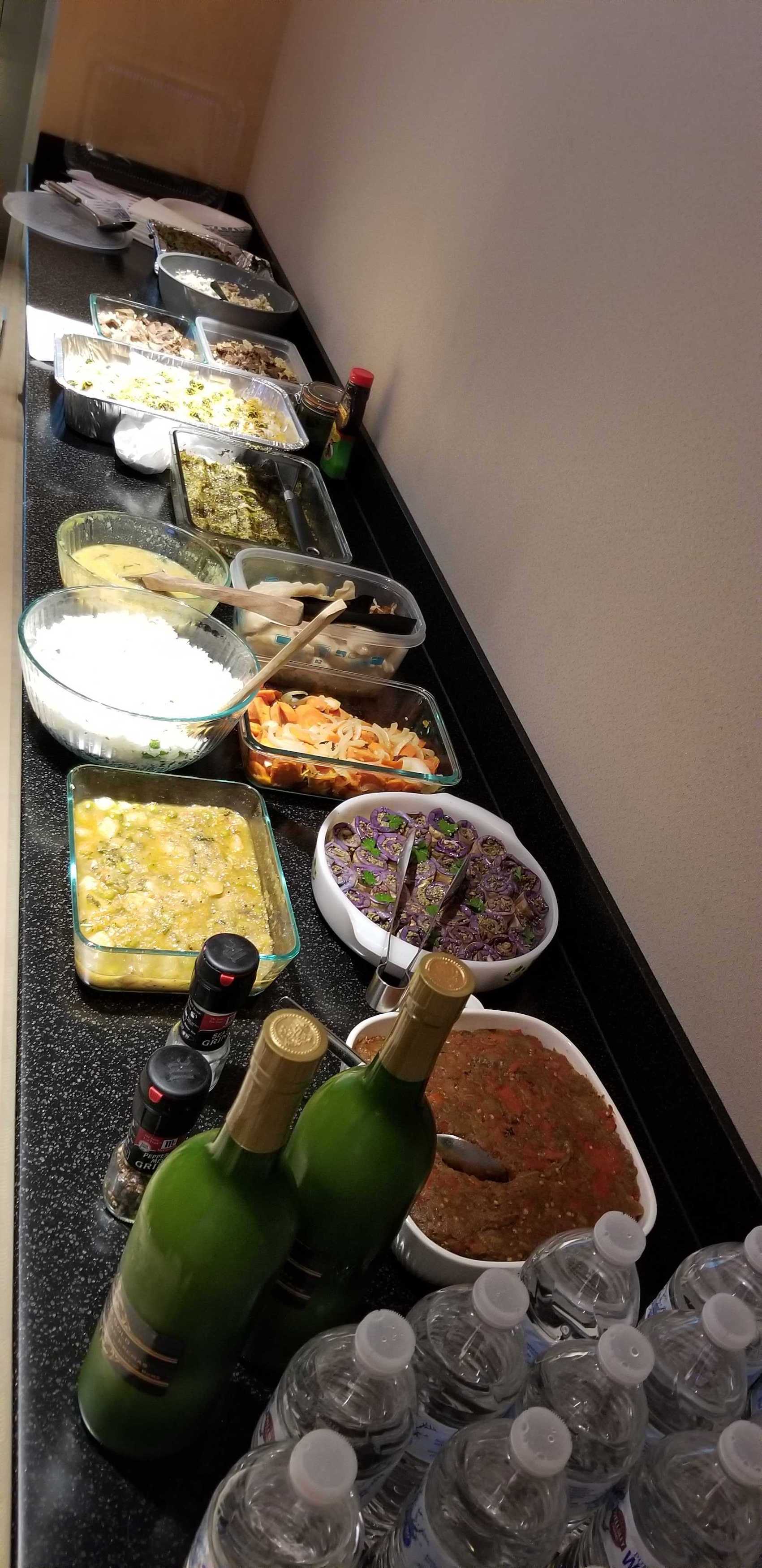 October 2021
Maryam is now a student of Morsani College of Medicine Class of 2026, Congratulations Maryam!

As we approach the festive season, Marusyk lab members attend Diwali party hosted by Bina, Thanks Bina!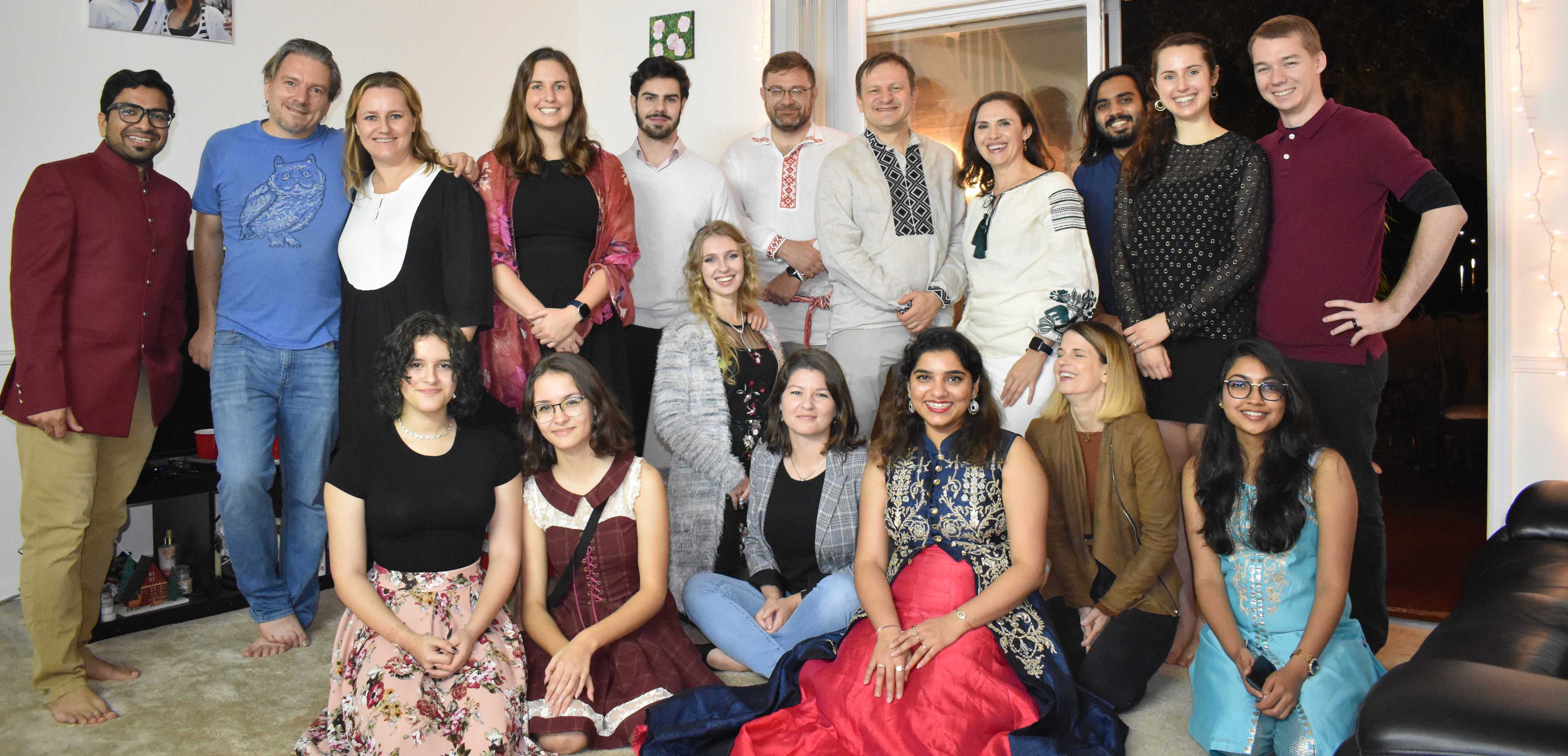 September 2021
Our senior post-doctoral fellow has been promoted to Research Scientist! Congratulations, Daria Miroshnychenko! Daria has been contributing to multiple projects in lab and highly involved in training junior scientists.
August 2021
We had farewell party for Robert and said good bye to him. Robert has accepted post-doctoral position at University of Pennsylvania in Dr. Sydney M. Shaffer's laboratory.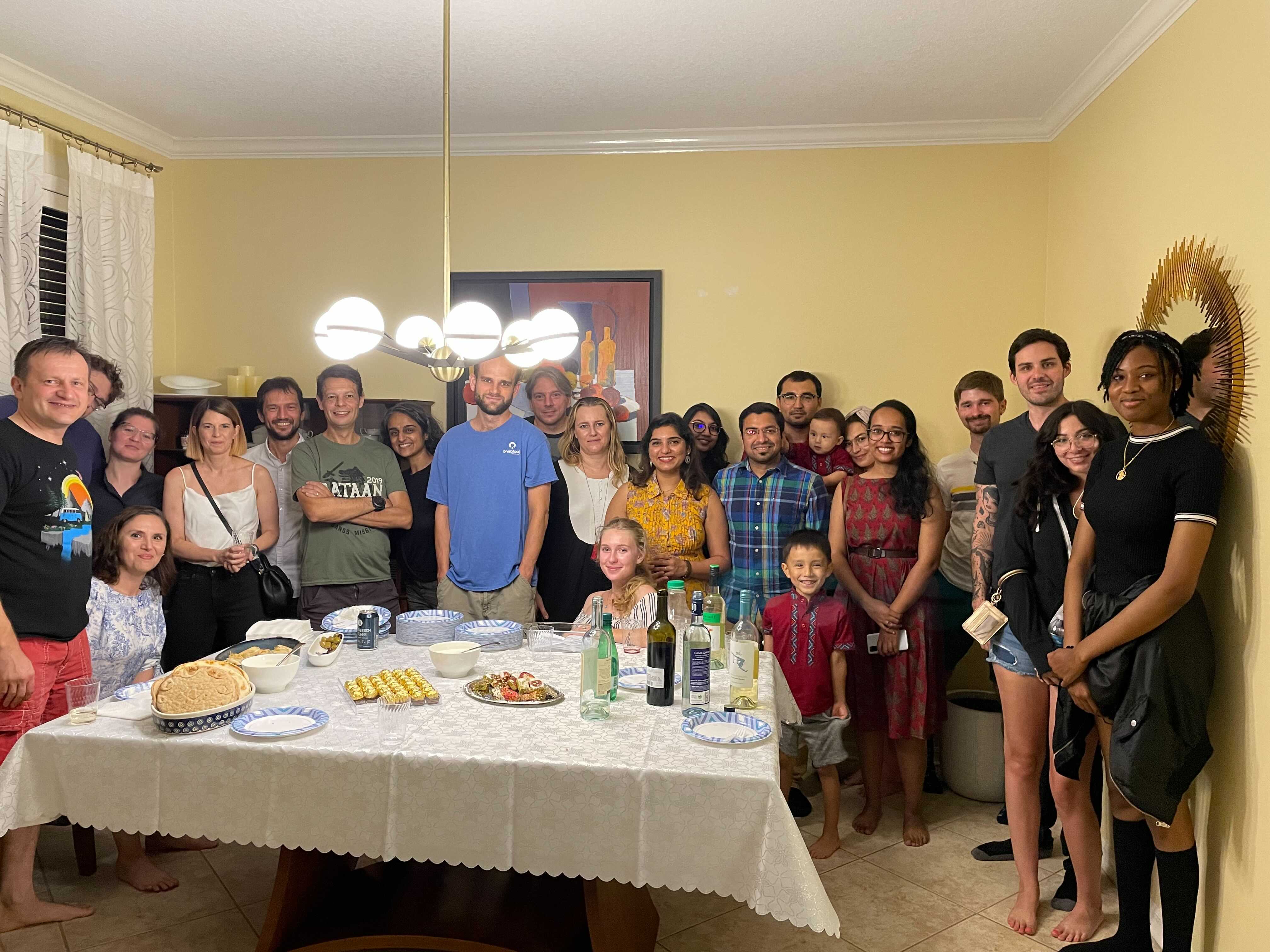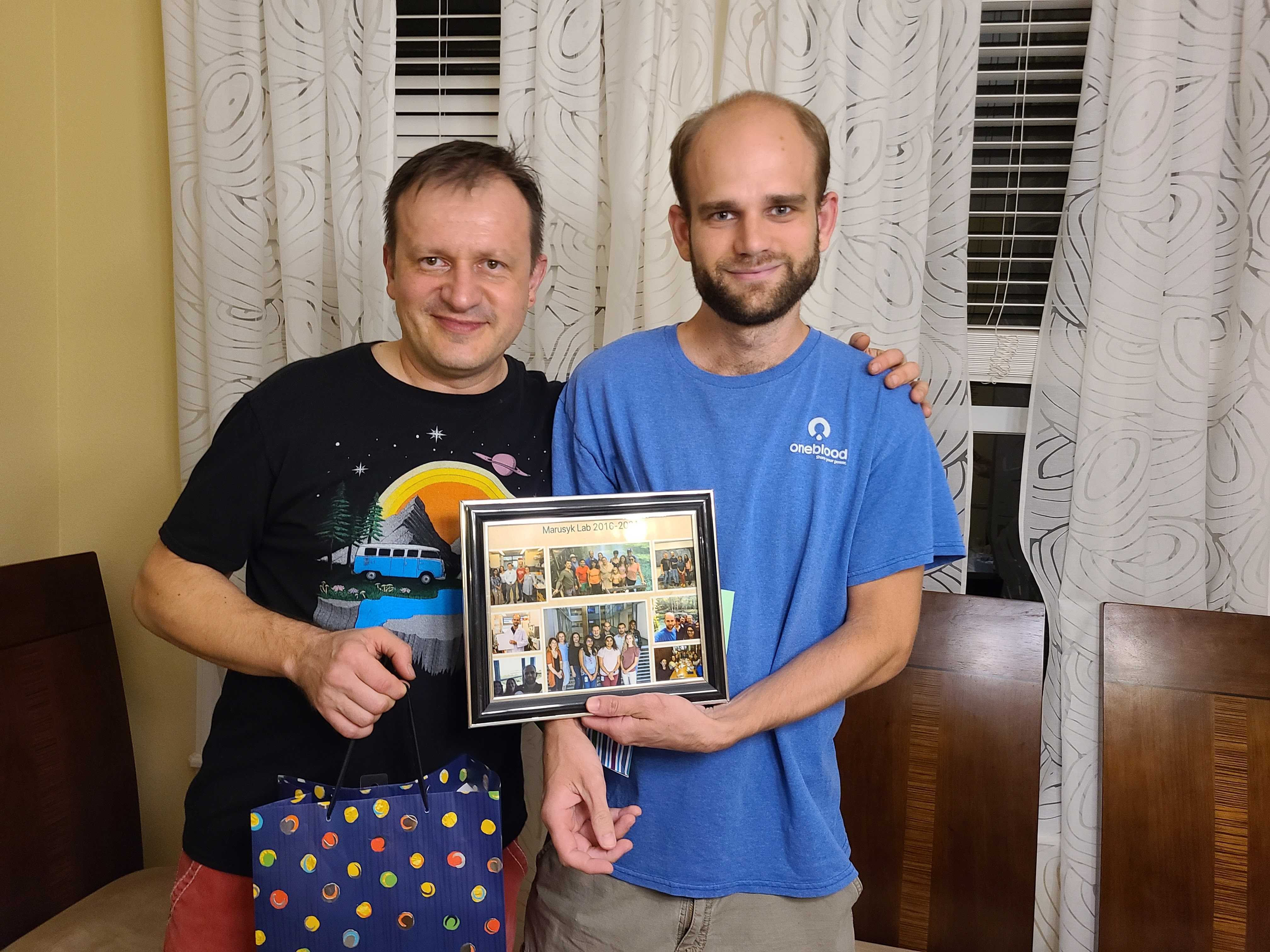 July 2021
We welcome Matthew Froid to the Marusyk Lab! Matthew comes with biology as well as mathematical background. He will work on the interface of experimental and mathematical modeling. Welcome, Matthew!
June 2021
We are thrilled to announce that Robert cleared his PhD defense with flying colors and became the first PhD graduate of the Marusyk lab. Congratulations Dr. Robert Vander Velde!

We welcome Menkara Henry, our latest recruit to the lab! Menkara will contribute to many projects in the lab by learning various molecular biology tools and by helping with ongoing mice studies.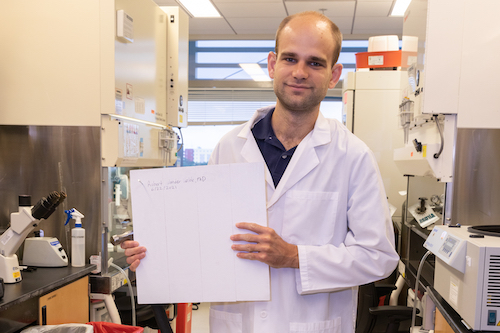 Dr. Robert Vander Velde
October 2019
Marusyk lab members attended the 3rd Cancer Biology and Evolution Symposium at Moffitt. Daria's work was selected for a featured poster and Robert's work was selected for a mini-talk. Bina won a best poster prize. Congrats!
March 2019
Bina wins first prize in a 2-minute elevator research pitch competition in the 'Junior Scientist Retreat' at Moffitt Cancer Center. Congratulations Bina!

Robert participates in the 'USF Health Molecular Medicine retreat 2019' and wins best poster in the "Biochemistry, Cancer & Drug Discovery" category. Congratulations Robert! 
February 2019
Check out our new publication with our collaborator Dr. Jacob Scott on evolutionary game theory, which has just been published in Nature ecology and evolution.
Fibroblasts and alectinib switch the evolutionary games played by non-small cell lung cancer.