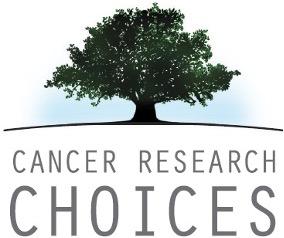 Lead investigator(s): Margaret M Byrne
Cancer clinical trials (CCTs) are a treatment option for many cancer patients, are essential for development and validation of new cancer treatments, and may lead to improved cancer outcomes. However, patients are not always well informed and may have persistent misconceptions about trial participation. As a result, patients may not be making well-informed decisions about participation; and this may be worse for minority cancer patients.
In our CHOICES research, we have developed Spanish and English-language decision aids with the aim of improving patient decision making regarding participation in CCTs. The CHOICES DAs are based on our KEV (Knowledge, Empowerment, Values Clarification) model of improving decision making in CCT. Our work to date has shown that the CHOICES DAs are effective in improving decision preparedness, are highly acceptable to patients, and are feasible to introduce into a clinical setting.
Mary Politi, PhD
Dr. Politi's primary research interests include health communication and shared decision-making. Her work helps patients and the public understand health information, explore what is important to them when making health decisions, and collaborate to make evidence-informed decisions that meet their needs. She also trains health care professionals, public health advocates, and members of the public interested in shared decision-making and patient engagement. Dr. Politi's research includes a focus on reducing health disparities by engaging communities with unmet health needs and including them in both research and dissemination efforts. She works extensively with stakeholders to ensure her research is relevant to end users in clinical and community settings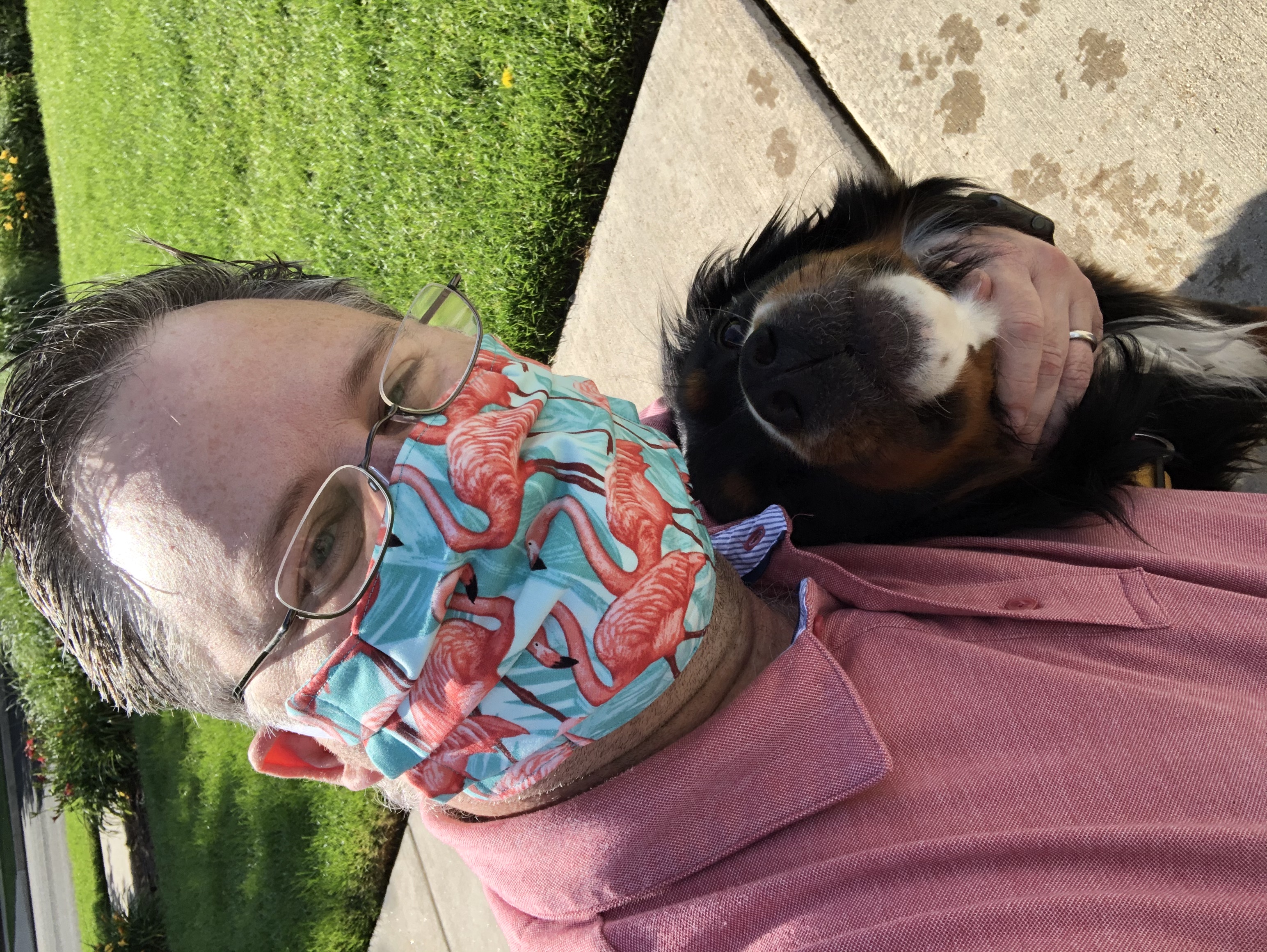 Jamie Studts, PhD
Dr. Jamie L. Studts is a Professor of Medical Oncology at the University of Colorado School of Medicine and Scientific Director of Behavioral Oncology. Dr. Studts also serves as the Co-Leader for the Cancer Prevention and Control program and Co-Director of the Population Health Shared Resource at the University of Colorado Cancer Center. Dr. Studts is a licensed clinical health psychologist, and his interests address behavioral aspects of tobacco-related malignancies. His research develops and tests interventions to promote informed/shared decision making and behavior change among patients and clinicians regarding prevention, screening, and survivorship of lung and head/neck cancer. Dr. Studts is the Principal Investigator of the Kentucky LEADS Collaborative, and he previously served on the Institute of Medicine National Cancer Policy Forum addressing Implementation of Lung Cancer Screening. In 2019 he received the Centerstone Healthcare Advocacy award in recognition of his efforts to reduce the burden of lung cancer in Kentucky.
Collaborators
Shannon Christy PhD
Sarah Hawley PhD MPH
Aisha Langford PhD
Alan Livingstone MD
Swati Pathak, PhD (Co-PI of rural CHOICES project)
Sue Stableford MPH, MSB
Research Coordinators, Programmers & Staff
Veronica Barrios-Monroy BA
Colleen Bauza PhD, MPH
Harlee Bustamante MS
Heraldo D'Almeida 
Martha Gonzalez MA
Phil Haubert PhD
Stephanie Maestri MPH
Dorothy Parker MHS
Susan Schmitz MS
Marsha S. Stevens, MPH
Stacey Tannenbaum PhD
Andrea Vinard MS
Nicole Whitehead PhD
Original Developers of the CHOICES Decision Aid